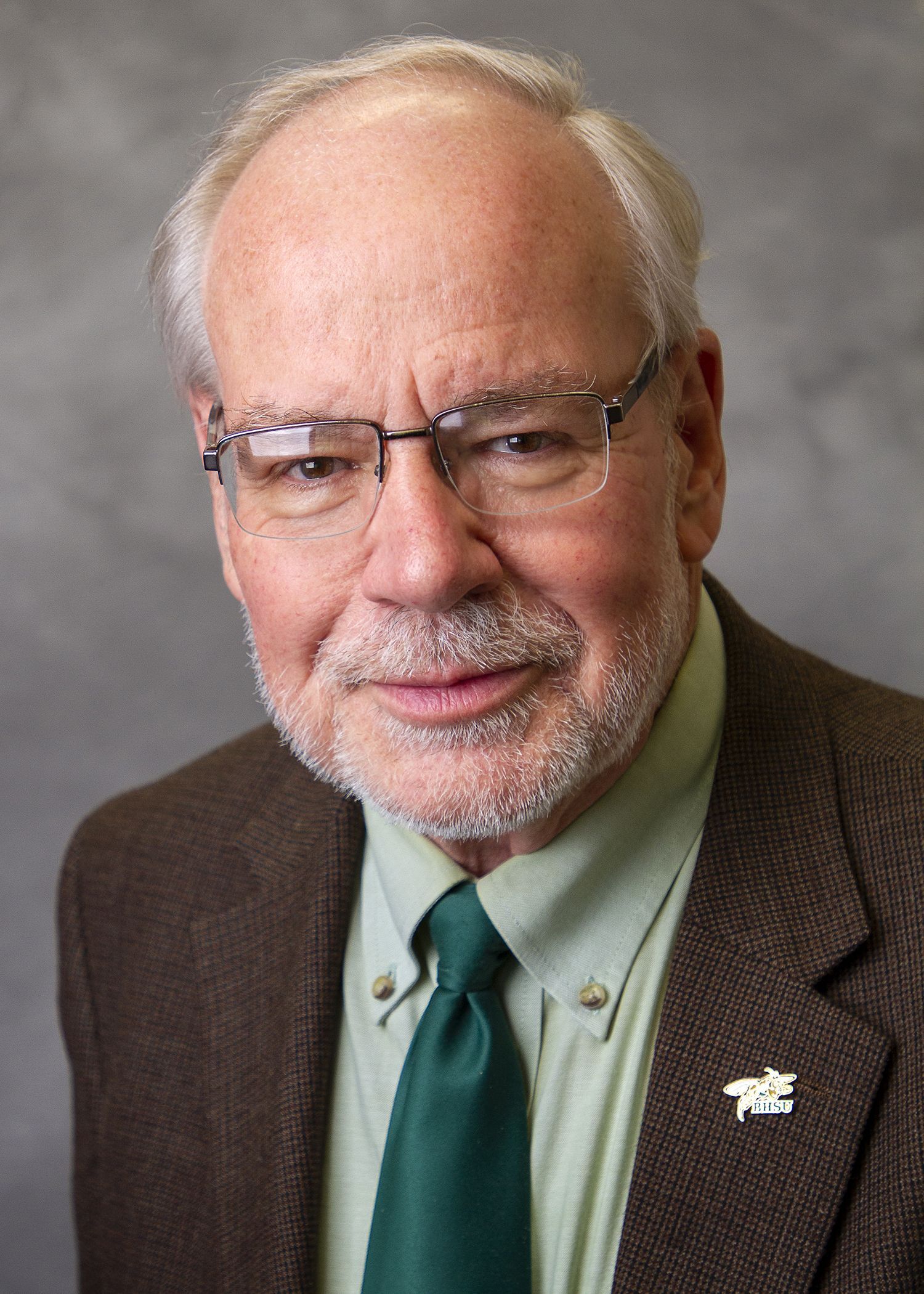 The South Dakota State Historical Society will be honoring David A. Wolff of Spearfish with its highest honor on Saturday, April 22, during the annual state history conference in Pierre.
Wolff will be the recipient of the Robinson Memorial Award, one of the Governor's Awards for History. Named after former state historians Doane and Will G. Robinson, the Robinson is the highest award given in the field of history in South Dakota, recognizing a lifetime of outstanding and meritorious service. Wolff is being recognized for his years of service and leadership to the State Historical Society. Wolff is a long-time member of the State Historical Society, serving on the Board of Trustees since 2008.
Wolff is also this year's recipient of the Herbert S. Schell Award for the best article in "South Dakota History," the State Historical Society's award-winning quarterly journal. The Schell Award is named for Herbert S. Schell, an historian and long-time University of South Dakota professor.
Five other individuals and one organization are also being recognized by the State Historical Society with Governor's Awards for their efforts in preserving state history. The award winners include Brian Gevik of Volin, Rick Mills of Hermosa, Maxwell Schaffer of Mount Vernon, Bob Wilbur of Sioux Falls, and the National Weather Service of South Dakota.
Schaffer and Wilbur will share the title of South Dakota's 2023 History Teacher of the Year. Schaffer has been teaching history at the Mount Vernon High School for the past 11 years. Wilbur has been teaching history at Roosevelt High School in Sioux Falls for the past twenty-seven years.
The Saturday awards luncheon is part of this year's State Historical Society annual history conference, taking place Friday and Saturday, April 21-22 in Pierre. This year's theme is "Great Faces, Great Places." Registrations are still being accepted. Call 605-773-6000 for more information or visit www.history.sd.gov.
About the South Dakota State Historical Society
The South Dakota State Historical Society is a division of the Department of Education. For questions or memberships, call 605-773-3458 or visit www.history.sd.gov for more information. The society also has an archaeology office in Rapid City; call 605-394-1936 for more information.