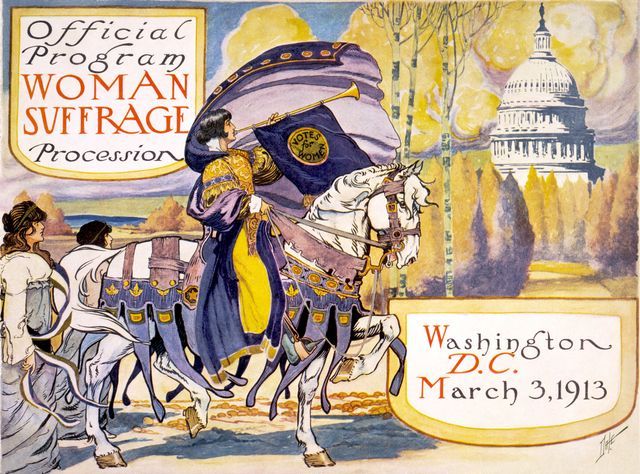 Help us to make sure that the stories are not lost
Preserve artifacts showing women's influence on South Dakota history
In the South Dakota State Archives, we have very few artifacts showing women's influence on our state's history. The main items include traditional kitchen materials and clothing. Women contributed to the home, government, local communities, and businesses in diverse ways, but we're missing proof of their impact. Important moments in South Dakota women's history are in danger of being forgotten.  Women's history papers/records and artifacts are encouraged in order to grow and strengthen the collection in our state. These donations will help create more robust exhibits, education programs, and scholarly research opportunities.  Items selected for collection and preservation will require processing, at times digitization, and storage now and into the future.
Our Goal . . . . . . . . . donation of women's artifacts to the State Archive and $50,000 to digitize current women's artifacts received.
Yes! I want to help preserve women's history! (To make your donation to the Her Vote. Her Voice. Statewide Honor Wall click here.)
---
Yes! I want to help make possible the preservation of women's history!