June 10, 2022 History Talks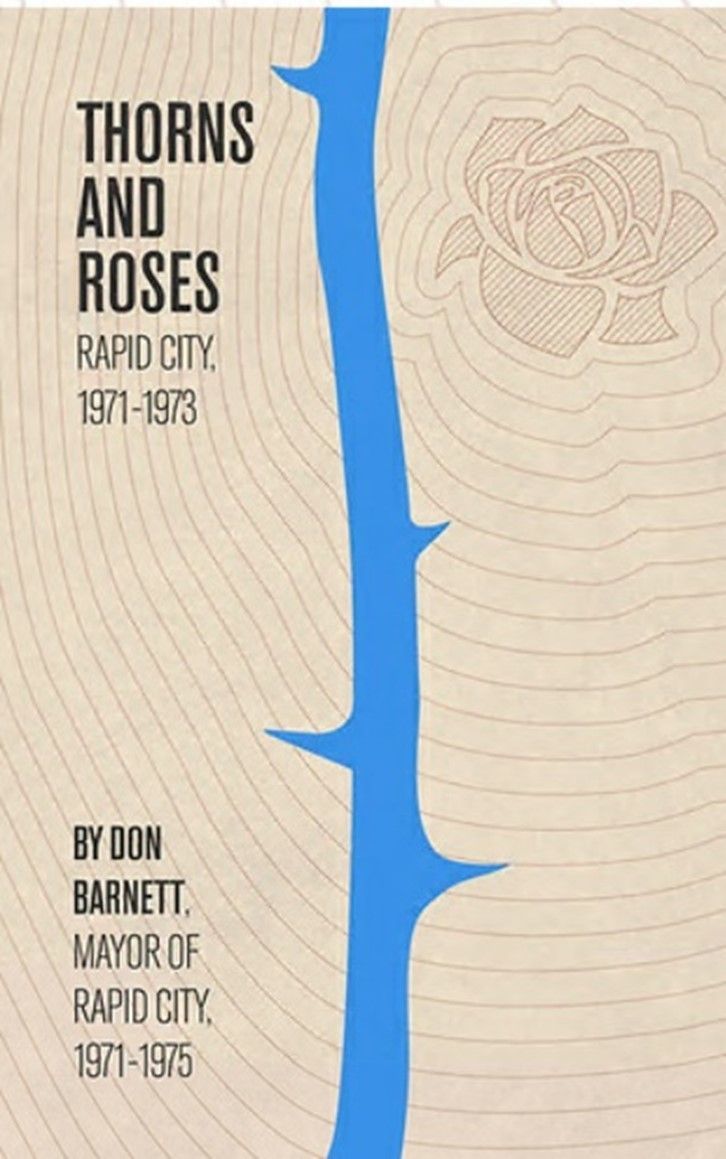 "The Morning after the Flood: Leading Rapid City's Response to a Devastating Natural Disaster"
"What happens when the sun comes up and you realize that your community just experienced a devastating natural disaster of highest magnitude? What will be your role as mayor? Lead the Community in ways you may have never considered."
Join former Rapid City Mayor Don Barnett as he recalls his experiences in the midst of the tragedy of the 1972 Flood. "The Morning After" hosted on 2:00 pm (Mountain Time) Friday, June 10th at the Journey Museum and Learning Center in collaboration with the State of South Dakota Historical Society Foundation. Free to all in person or join in on Zoom.
July 7, 2022 History Talks Presentation Registration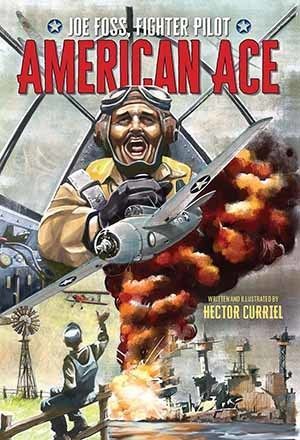 Hector Curriel, author of American Ace: Joe Foss, Fighter Pilot. His comments will especially focus on the Battle of Guadalcanal, which began on Aug. 7, 1942.
December 8, 2022 History Talks Presentation Registration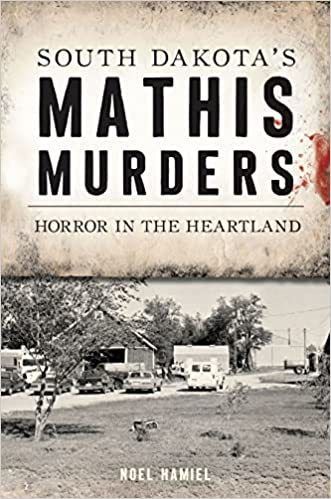 Noel Hamiel, author of Mathis Murders will explore this cold case of murder and mystery that still haunts the Mount Rushmore state.