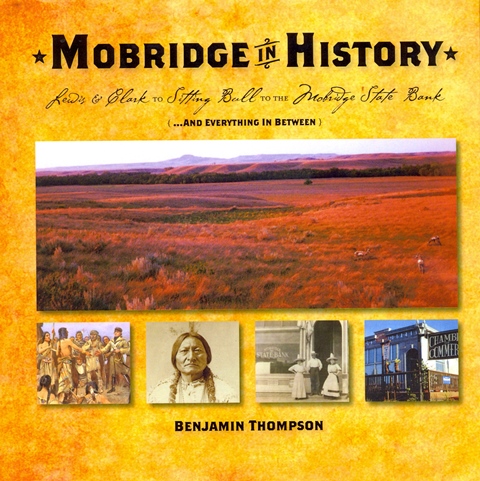 From Lewis & Clark to Sitting Bull to the Mobridge State Bank and everything in between.

Mobridge native son, Ben Thompson takes you on a journey that spans over 200 years of history that affects his South Dakota hometown. From the native Arikara to Lewis & Clark's journey through the area to Sitting Bull's murder.

Then from 1995 to 1998, Ben purchased and completely renovated the 1907 Mobridge State Bank. Follow his journey in restoring this South Dakota landmark.