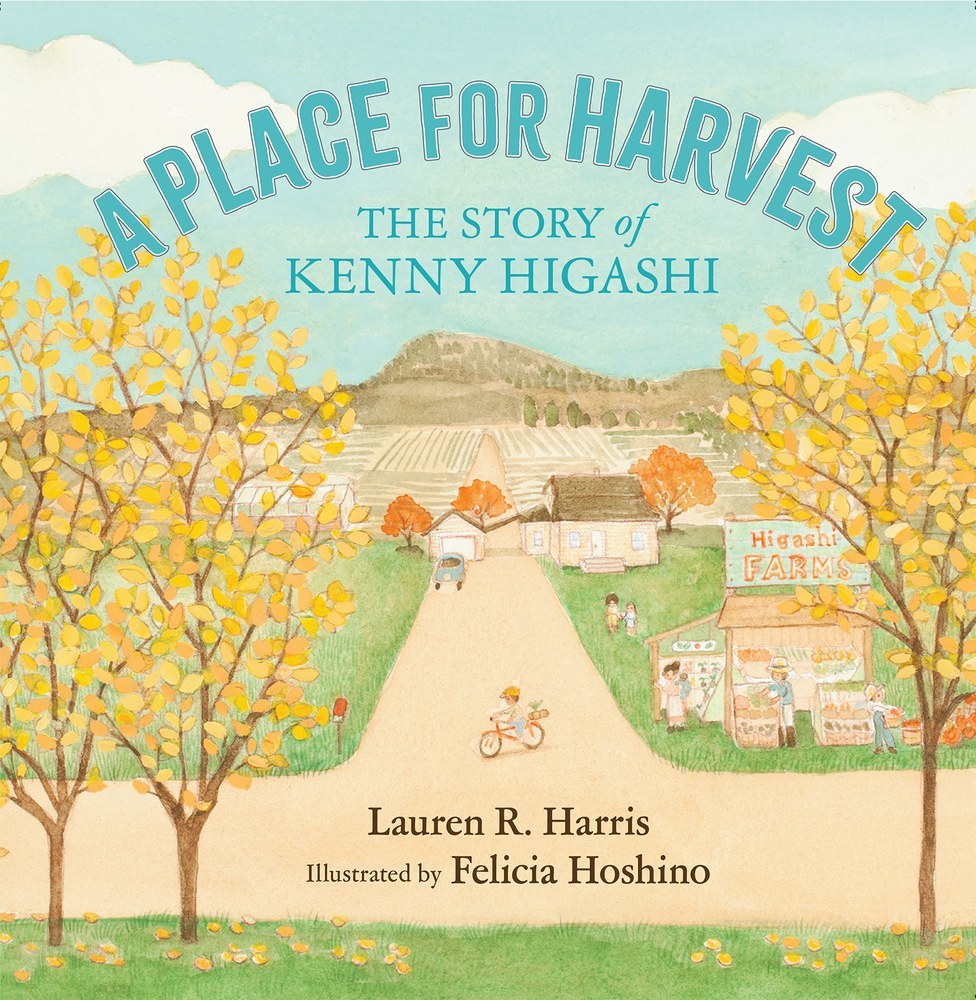 A South Dakota State Historical Society Press Publication

The son of Japanese immigrants, Kenny Higashi works on his family's vegetable farm near the town of Spearfish in the Black Hills of South Dakota. Kenny loves his family, their farm, and his hometown. He cheerfully volunteers for extra jobs.

Then Japan attacks Pearl Harbor on December 7, 1941, and everything changes.

Thousands of Japanese American families are forced out of their homes into guarded camps. Kenny's community comes together in support of his family, but soon two soldiers arrive. Kenny or his brother must join the United States Army or his whole family will be forced to move into a camp. Kenny volunteers for duty.

Kenneth Ray Higashi joins the 100th Infantry Battalion, which becomes part of the 442nd Regimental Combat Team during World War II. His battalion is made up of Nisei like him, young men born to Japanese American immigrants. The unit's motto is "Go For Broke." They are brave and loyal soldiers who volunteer for extra duties.

Author Lauren R. Harris, who knew Kenny Higashi, transforms his memories of his hometown and the war into a story of community, hope, and determination. Illustrator Felicia Hoshino transports readers from the heartland of the United States to European battlefields.