Smithsonian Sea Creatures Coloring Book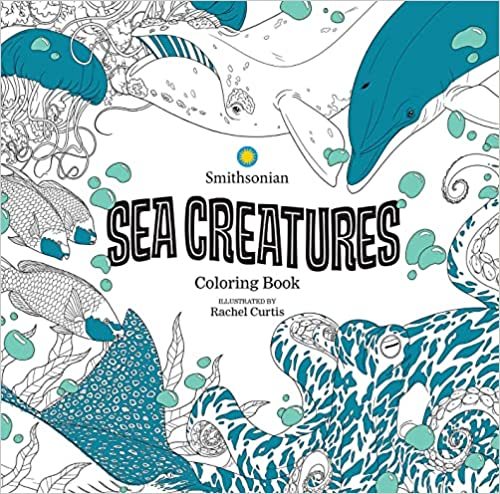 Guided by experts from the Smithsonian and brought to life by Rachel Curtis (Birds: A Smithsonian Coloring Book), these rich pen and ink illustrations invite you to step into captivating scenes featuring the Giant Squid, Corals, Moray Eel, Giant Isopod, Caribbean Octopus, Orca, Starfish, and more. Fans of coloring books and aquatic life will find an enchanting realm to explore with their own creativity.

Each page of Sea Creatures: A Smithsonian Coloring Book not only stands alone as a work of art, but is also accompanied by brief and fascinating insights from museum experts, ensuring that time spent coloring is also time spent learning.