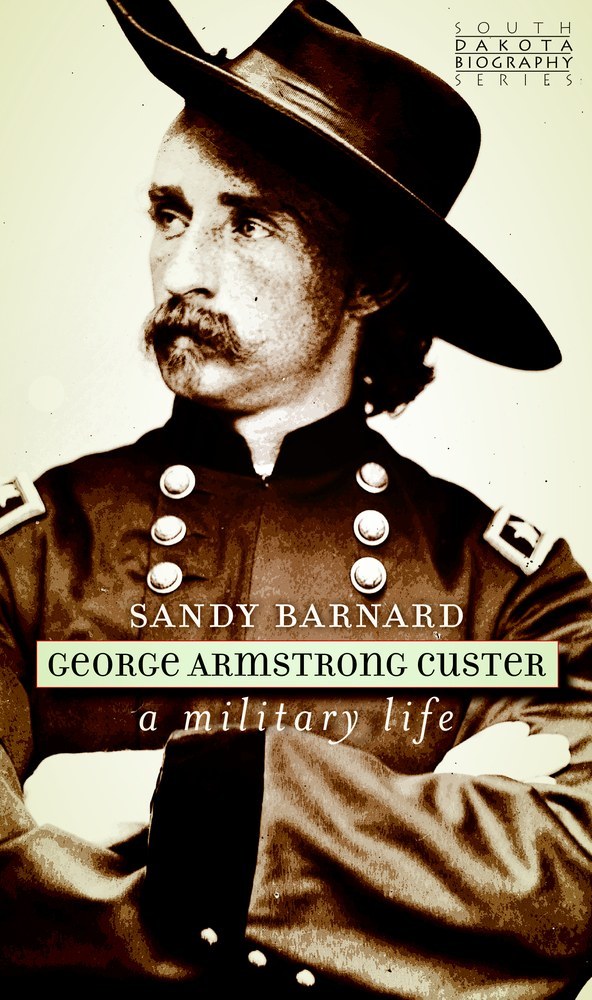 On 25 June 1876, a combined force of Lakotas and Northern Cheyennes defeated the troops of the Seventh United States Cavalry Regiment on the bluffs overlooking the Little Big Horn River in Montana. This disaster for the United States Army resulted in the deaths of 267 cavalrymen, including their famed commander, Lieutenant Colonel George Armstrong Custer.

Since his demise at the Battle of the Little Big Horn, Custer has been a symbol for the federal government's bloody conquest of the Great Plains. Custer's military career, however, went beyond the Indian wars of the 1870s. In the Civil War, Custer made his name as a bold and aggressive cavalry commander. After 1865, he led troops during Reconstruction in the South and explored the Black Hills for the federal government in addition to his well-documented conflicts with American Indians.

George Armstrong Custer: A Military Life explores Custer's life and highlights the complex nature of his experiences and legacy. Yet as Barnard makes clear, Custer was one of many army officers and soldiers who took part in these struggles. Still, Custer's role in the Indian wars of the late nineteenth century has turned him into a notorious figure. Barnard looks beyond the myths surrounding Custer to reveal the influence he had on the frontier army and the West in addition to his symbolic legacy.