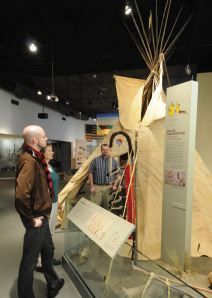 Unique threads of South Dakota history are skillfully woven together in a tapestry of fascinating and inspirational stories through the work of the South Dakota State Historical Society.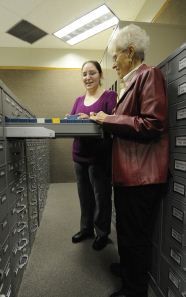 Discovering the Legacy of South Dakota
One of the Society's primary activities is to collect the historical treasures of our state, including artifacts, documents and key records while providing an excellent facility for historical research. Artifacts are displayed in regularly changing exhibits and displays. These efforts allow us to promote lifelong learning and an appreciation of the past.
Other Society activities include the following:
PUBLISH South Dakota History, the official journal of the South Dakota State Historical Society and winner of seven national awards for excellence

SHARE South Dakota history with communities and schools through traveling exhibits and education kits
ENGAGE visitors to think critically about the past as they explore the South Dakota Cultural Heritage Center Museum and Archives
PRESERVE our state's rich heritage and complex history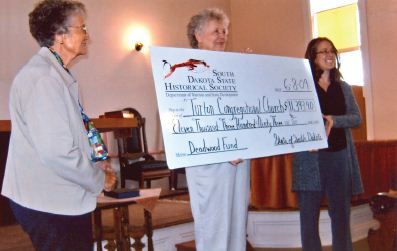 CONNECT past with present, sharing stories through books about history and heritage published by the SDSHS Press
SUPPORT people and businesses across the state by providing archaeology resources
RECORD the past civilizations of South Dakota through archaeological surveys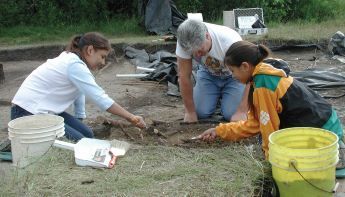 BRING TOGETHER leading experts in state history and preservation at the Annual History Conference
PRESENT historical news, exhibits, special events and programs to the public each year