SHOP NOW!
SHOP NOW!
»

Books

»

Arcadia Book - Cheyenne River Sioux

Arcadia Book - Cheyenne River Sioux

Books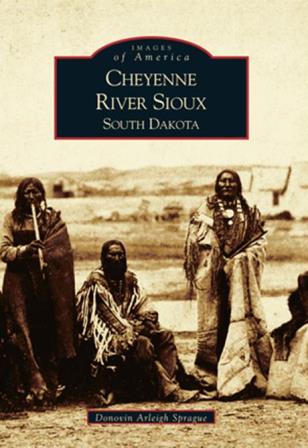 | Quantity | Price | Subtotal |
| --- | --- | --- |
| 1 | $21.99 | $21.99 |
The Sioux constitute a diverse group of tribes who claimed and controlled almost a quarter of the continental U.S. from the late 1700s to the 1860s. The name Sioux was coined by French traders and was taken from the Anishinabe word Nadoweisiw-eg, meaning little snake or enemy. The rival Chippewa (Ojibway/Anishinabe) tribe used this term to describe the group. The Cheyenne River Sioux Reservation, a central part of the Great Sioux Reservation, is home to four bands of the Western Lakota Sioux prominently featured in this book: the Minnicoujou, Itazipco, Siha Sapa, and Oohenumpa.