100th Anniversary of Women's Suffrage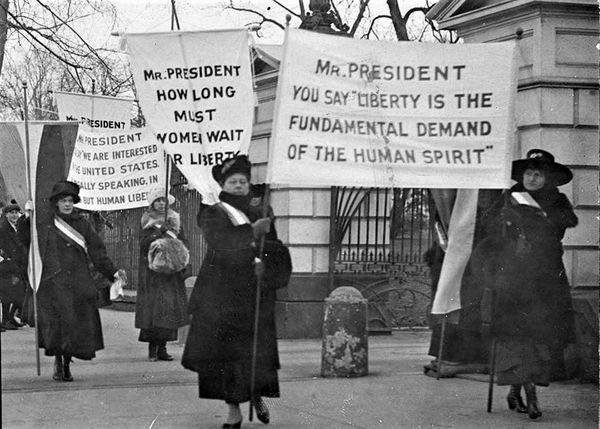 ---
We are passionate about stories that celebrate women's achievements.
The Women's History Initiative will amplify women's voices to honor the past, inform the present, and inspire the future.  We will capture stories of our great grandmothers, grandmothers, mothers, sisters, and daughters. Scroll down the page to learn more about the HerVote. Her Voice. celebration.  Make a tax-deductible donation to the South Dakota Historical Society Foundation

Yes! I want to help preserve women's history!