Board Members
Randy Seiler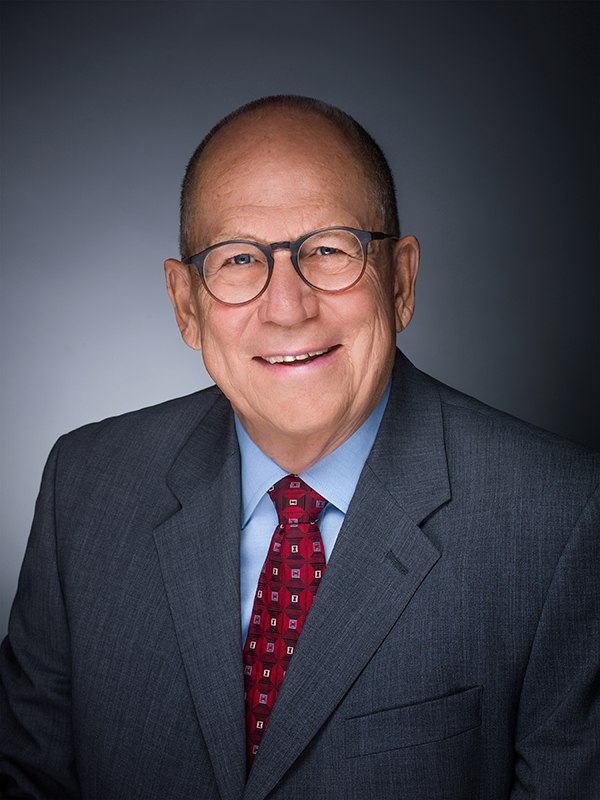 Randy is a life-long South Dakotan and native of Herreid.  After his second year at SDSU, Randy was drafted and served in the United States Air Force including a year-long tour in Vietnam.  He went to college on the GI Bill, graduating from the University of Nebraska-Omaha with a degree in Criminal Justice.  Under the Kneip Administration he served as the youngest State Director of the Law Enforcement Assistance Administration (LEAA).  He attended law school at USD.  After law school he clerked for the Honorable Fred Nichol, Senior United States District Judge.  With employment options at several of South Dakota's largest firms, Randy elected to return to his roots, setting up a law practice in Mobridge, SD, to be near his parents.
In 1995, Randy began a distinguished career with the United States Department of Justice, US Attorney's Office and has been recognized for his experience and skill in the courtroom.  He has received numerous commendations for his work to find justice for victims and their families.  In 2001, he received the US Department of Justice Attorney General's Award for Fraud Prevention. In 2009, he became the first recipient of the U.S. Attorney Director's Award for Superior Performance in Indian Country.
As the US Attorney, Seiler led a legal team of sixty lawyers and support staff, responsible for the prosecution of federal felony crimes and representation of the Federal Government in civil matters.  Since retiring as our US Attorney, Randy has served as Hughes County State's Attorney, and is currently working with the Lower Brule and Crow Creek Sioux Tribes to provide prosecutorial and other legal services.