Board Members
Charlie Hoffman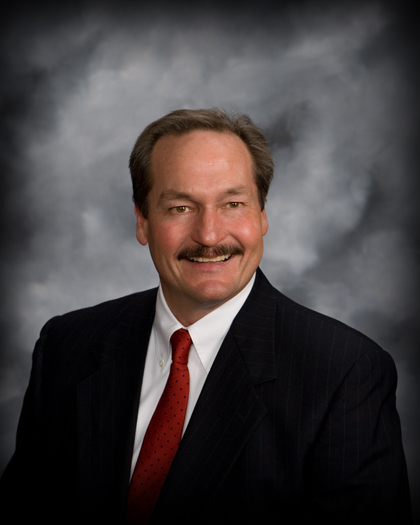 Charlie Hoffman was born in 1960 in Montclair, NJ but spent his entire adult life in Northern South Dakota on a cattle ranch graduating from Eureka Public School in 1978.   He attended both Northern State College and Yankton College before returning home in 1981 to manage and run the ranch after his father died unexpectedly of pancreatic cancer.   In 1985 he married the former Holly Wanner and together they raised three children who now have all graduated from South Dakota Universities and are working in various places.  Four grandchildren are inspiring us to stay young with one on the way.
Charlie was on the Eureka Public School board for 12 years and spent six years from 2009 - 2014 in the South Dakota House of Representatives where he was the House Agriculture and Natural Resources Committee Chairman his final term.  He currently sits on the NEDSCAP board of GROW SD and the local Eureka Pioneer Museum board of directors.
Charlie lives on the cattle ranch Charlie's great-grandfather homesteaded in 1885 and truly enjoys the outdoors and all the things associated with rural life.